Verified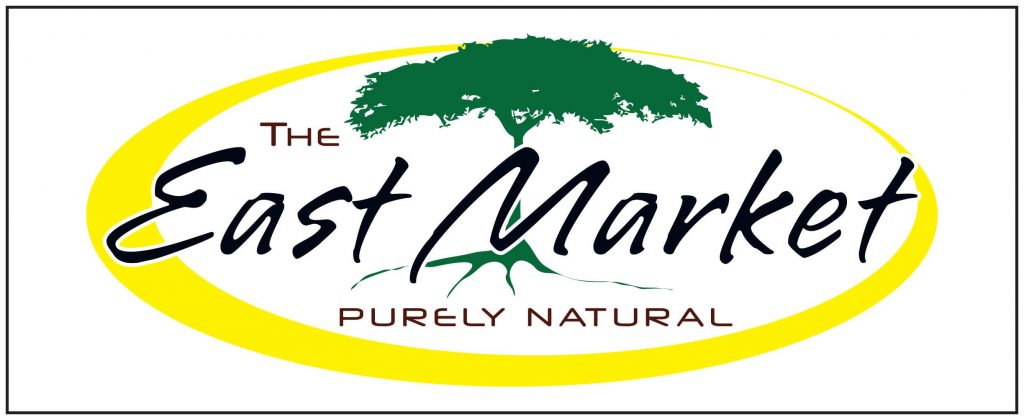 6326 Livingston Avenue, Reynoldsburg, OH, United States
6326 Livingston Avenue Reynoldsburg Ohio 43068 US
Central Ohio 1st natural hair and skin care boutique. Providing hard to find products in one location. Products designed for you from people who cares about your natural hair and well being.
At THE EAST MARKET, we are dedicated to providing our customers with friendly service. We value your business. We have made it our mission to provide reliable products and a customer-driven approach.
Our courteous team is striving to bring all things Purely Natural to one location to provide healthy hair and skin care products to the natural you. Our products are here to assist naturally curly, transitioning and relaxed hair to get healthy and stay healthy.
To learn more about THE EAST MARKET, and the products and services we can offer, please call us at 614-845-8200.