Verified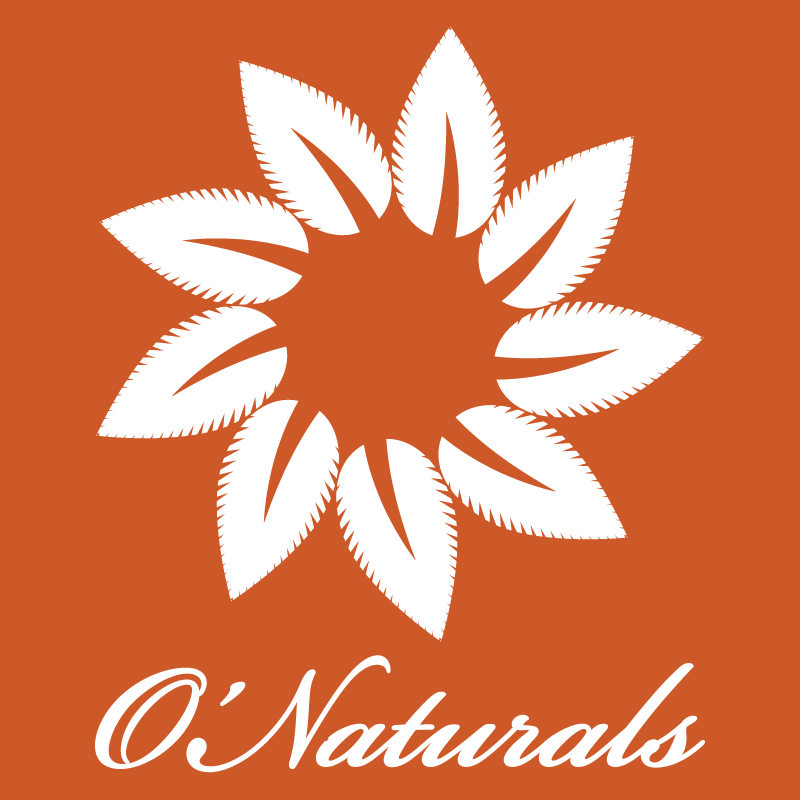 54, Ogudu Road (Stanbic IBTC Bank Building), Ojota, Lagos
Olatunji Street Lagos NG
"We offer branded and proprietary professional hair care and styling services and products primarily for women, men and children with natural/un-relaxed hair and dreadlocks."
O'Naturals Natural Hair Salon opened on Saturday September 7, 2013. The Salon is a response to the need of natural haired women, men and children in Lagos Nigeria looking for a welcoming place to get their hair properly cared for and styled. Although there are many salons in Lagos Nigeria, there was no salon dedicated to meeting the hair care and hair styling needs of those who have natural un-relaxed hair. Come into our awesome atmosphere for great hair care, creative styes and all round fabulousness.
Opening Hours
Mondays: CLOSED
Tuesdays – Saturdays: 9:30AM – 6PM
Sundays: 12:30PM – 6PM
54, Ogudu Road (Stanbic IBTC Bank Building), Ojota, Lagos
Phone: 0818-802-4444 / 0815-802-4444
*APPOINTMENTS ARE STRONGLY ENCOURAGED AND ADVISED. PLEASE NOTE THAT YOU WILL BE CONSIDERED A WALK-IN CUSTOMER IF YOU ARE 15 MINUTES LATE FOR YOUR APPOINTMENT*
At O'Naturals we strive to care, treat and style natural hair creatively and lovingly. Below is a list of the services offered at our Natural Hair Salon. Please note that this is not a conclusive list. We do 0ur best to accommodate styling requests outside the list below.
Two Strand Twists
Corn Rows / Weaving
Braids
Roller Sets
Curl Former Sets
Straw Curls
Starter Locs
Loc Retightening
Cut / Trim
Colour
Treatments
Bridal Pampering & Styling
Manicures & Pedicures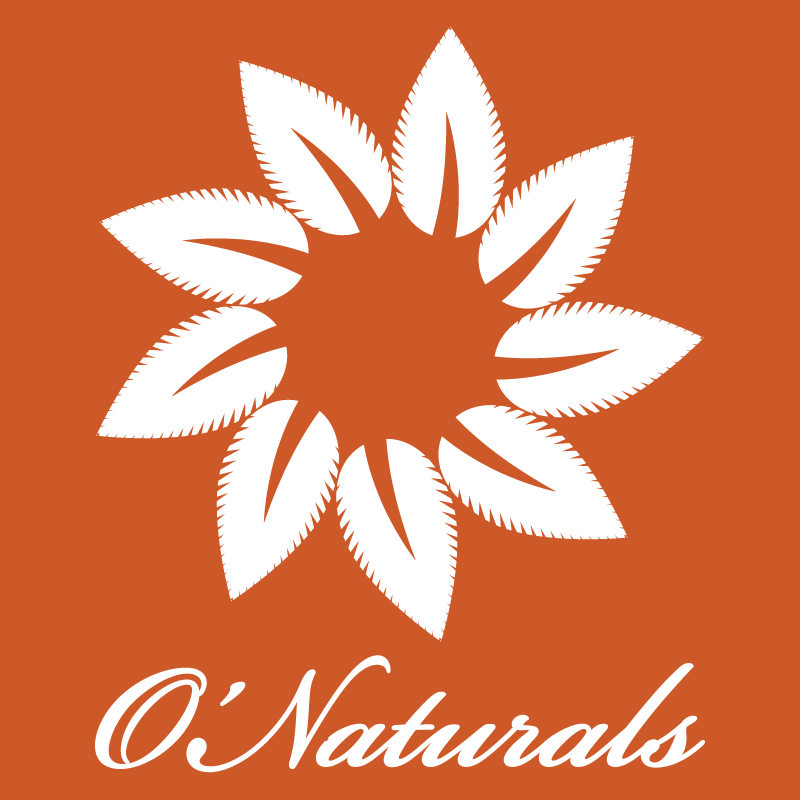 You must login to post comments