Verified
West Road South and Lower Road Sandton
12 West Road South Sandton Gauteng 2057 ZA
Midori Salon was conceived by Anisha Patel.
A dynamic and creative interior designer,with the ability of turning any space into a masterpiece.
Her passion for Eco Friendly living has filtered into almost every aspect of her lifestyle. So when Anisha ventured into opening a Salon, Midori Eco Salon an inevitable.
Midori Salon was designed with only recyclable materials, and hosts a variety of light green or Organic products. Staying true to its name, Midori, which translated means Green in Japanese.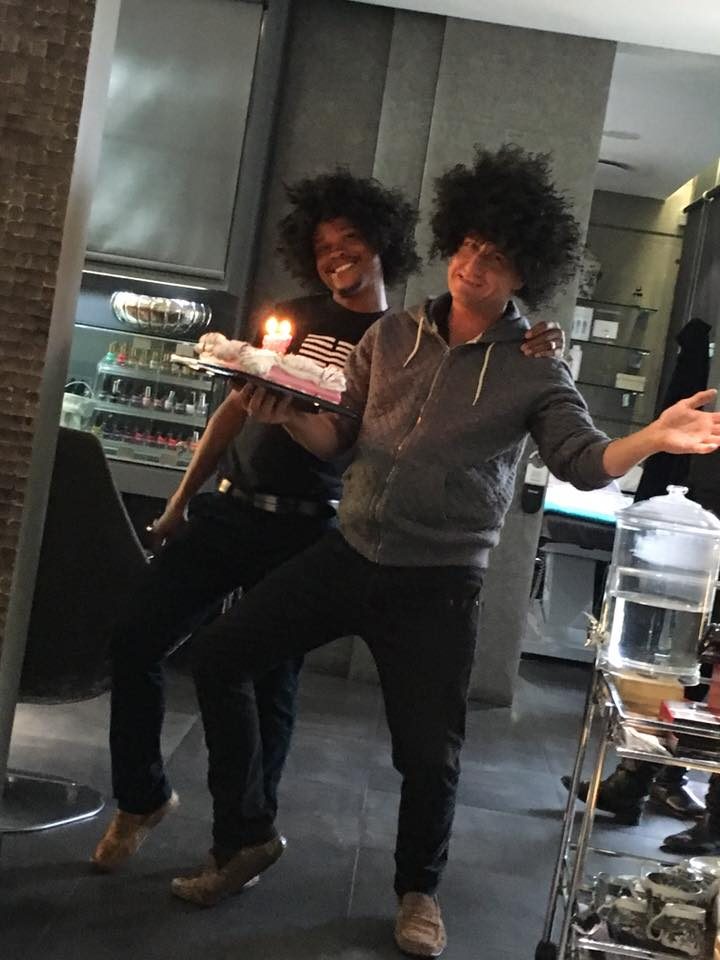 12985620_926754290773024_6769834816933771502_n.jpg
1 year ago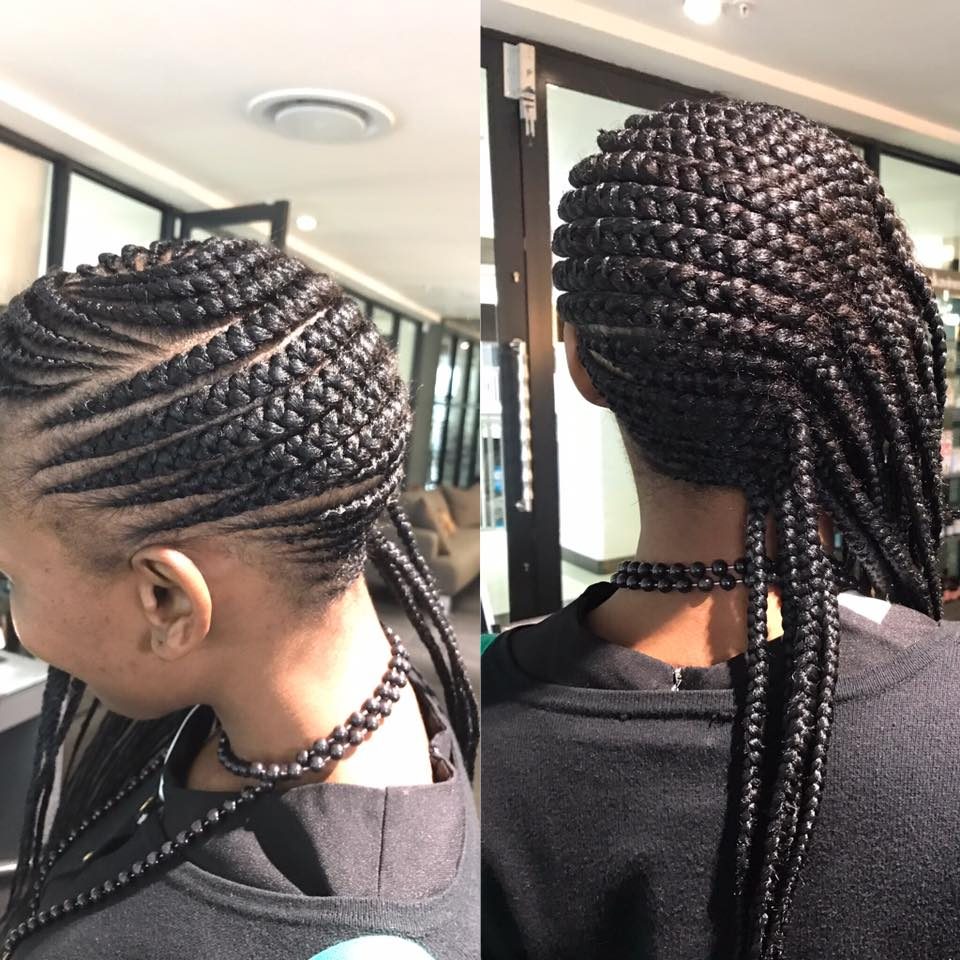 16508248_1168291346619316_4243211849313670909_n.jpg
1 year ago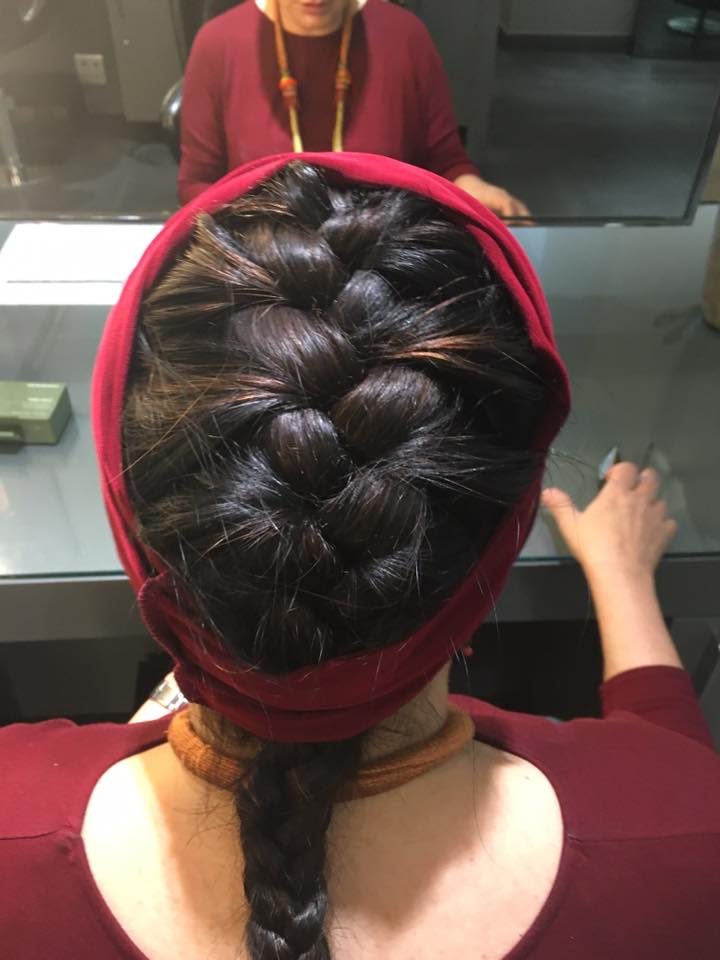 13782026_989482907833495_698254355494085426_n.jpg
1 year ago