Verified
OSU,ACCRA,GHANA
Okodan Road Accra Greater Accra Region GH
NATURAL AND ORGANIC
PERSONAL CARE PRODUCTS
MISSION:  To blend Old World Knowledge with New World technology to produce high quality, natural, organic, personal care products that are beneficial for a wide range of consumers.
We believe that profits should not come at the expense of people or the planet. We believe that our employees and rural suppliers do not work for, but with Strictly Roots and we all work on behalf of customers; therefore, it is imperative that we remain completely organic, natural, socially conscious, and environmentally friendly.
STRICTLY ROOTS
4 STEP HAIR CARE SYSTEM
This 4 step system was created for one purpose only…simplifying your hair care regimen and eliminating confusion. Everything that your hair needs to be happy and healthy is contained in this system. We know it will work for you and you will love it!!!
Strictly Roots was founded in 2002 as the first "Natural Hair Care Salon" in Canada with the aim of promoting natural hair care and encouraging and supporting women on the journey of growing and loving their own natural hair. This product was developed in the salon to meet the hair care needs of our customers. In 2009, Strictly Roots moved its headquarters to Ghana, West Africa, where the core ingredient in the product line, Hand Crafted Shea Butter, is cultivated without herbicides or pesticides. We believe strongly in Women's Empowerment and in doing so only use Shea Butter that is "hand crafted" by women using the centuries old method of production. You can be assured that using Strictly Roots products is not only great for you, but you, the end consumer has a direct positive impact on thousands of lives here in Africa. Thank you for your support.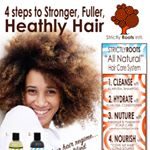 13702937_1759896894293332_1659386973_a.jpg
1 year ago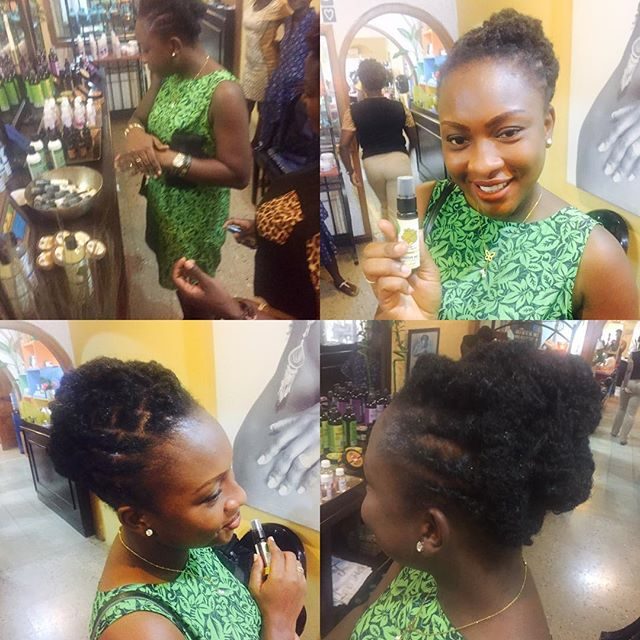 15538542_120297435134165_4060489011083345920_n.jpg
1 year ago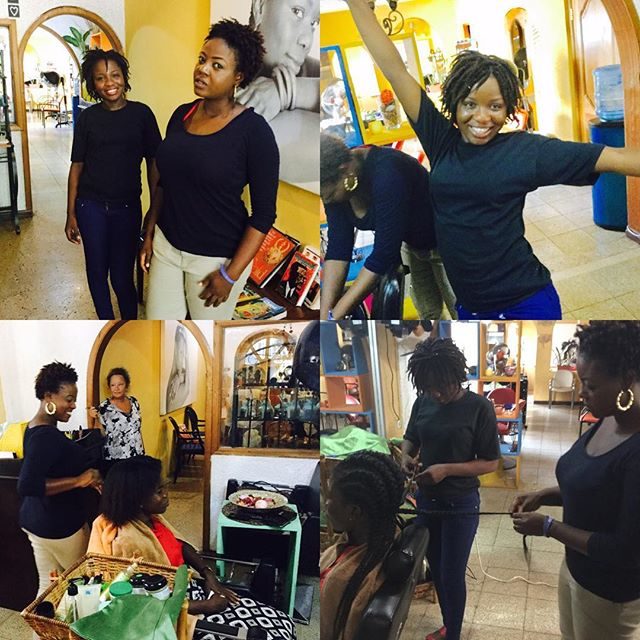 15623820_1226487877431328_4306665906446008320_n.jpg
1 year ago