Verified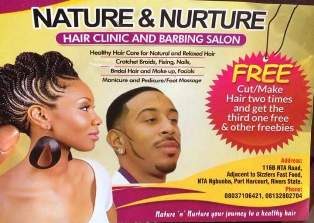 106B NTA Rd, Mgbuoba, Port Harcourt.
Mgbouba/Nta Road Port Harcourt Rivers NG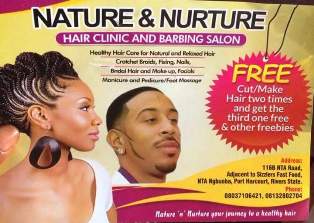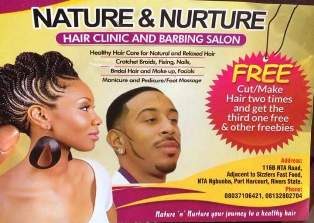 You must login to post comments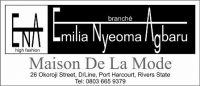 26 okoroji street D/line port harcourt 10.91 km

SERVICES: All about natural hair care and maintenance. ADDRESS: 26 okoroji street D/line pH. PHON...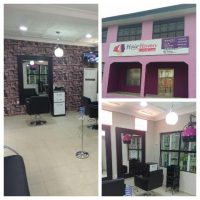 111 Woji estate road by YKC Junction after Kilimanjaro fast food, Port Harcourt 10.91 km

Hair Haven SERVICES: Curls 'n' Cuts Natural hair care, kiddies, barbing services, nail studio, s...